Proudly assembled in Cheraw, South Carolina
Riverside Pumps offers a robust line of pumps for all your needs. Whether it be for construction, agriculture, emergency rescue services, or marine applications; we can provide a tried and tested pump that performs beyond expectations. We've been in business as Riverside Pumps since 2003, but our story began in 1959 (see our history below).
With satisfied customers across the globe, we've managed to procure a respected reputation, even amongst our competitors. We greatly appreciate all our customers, but we are extra proud to say that we've sold our pumps to the United States Army. Our owner, Mr. Henry Moree, is a retired Marine veteran. He and all of us at Riverside Pumps support our troops and welcome the opportunity to serve all Government agencies. Please ask us about special pricing to local, state, and federal agencies via www.GSA.gov.
Our Engine driven Pumps are Powered by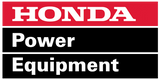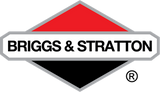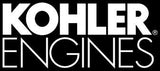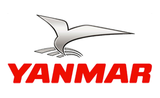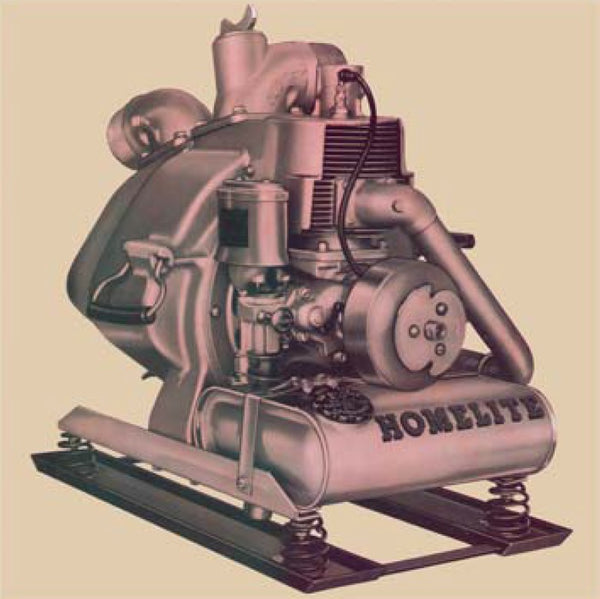 History of Riverside Pumps
Homelite began building pumps in 1928. They built a reputation for unsurpassed quality, durability and performance. Many Homelite pumps built back in the 1950's are still at work on job sites and farms around the world.
Jerry B. Leach became a Homelite dealer in 1959. He developed a solid understanding and appreciation of these excellent pumps. He had the opportunity to acquire the Homelite pump product line in late 2002, including everything needed to build the same outstanding pumps that had been valued for decades by contractors, farmers, bargemen, utility workers and other professional users. In early 2003 his company built the first Riverside Pump.
In 2011 Moree Industries LLC acquired the Riverside Pumps product line. Moree Industries has the capital resources needed to increase production and better meet growing demand for pumps and service parts. Today Moree Industries is working toward excellence in distribution to markets around the world with a quality line of pumps backed by over 80 years of history.